FIFA ONLINE 4 "THE KINGS OF EUROPE" *
MØ LIVE VISUALS * MØ LIVE VISUALS *


CACTUS CLIMAX FW21 * CACTUS CLIMAX FW21 *
A video project commissioned by Cactus for their FW21/22 Launch, 'Climax'. The concept revolves around the idea of matrix modularity and the creation of a series of abstract spaces where alternative versions of the same clothes and models coexist in parallel. Premiered online and presented in Milano at the Cactus 13 Showroom Exhibition.



Commissioned by

CACTUS

. Direction & Design by ALEX + PLEX STUDIO. Additional VFX by ADAM AFTANAS. Sound by LUKE THOMPSON and NO LABEL.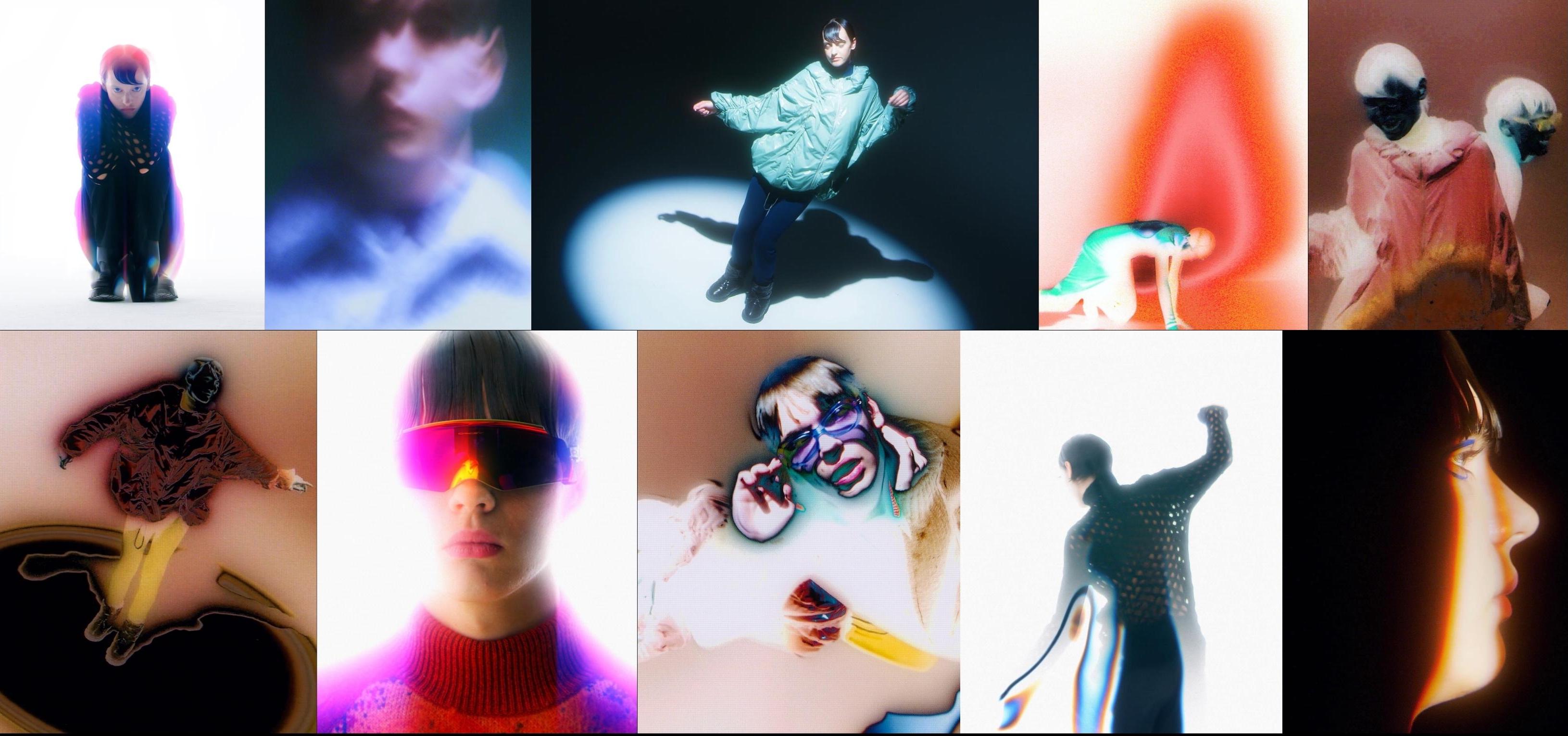 RED BULL RECORDS * NO LABEL'S TORAZINE *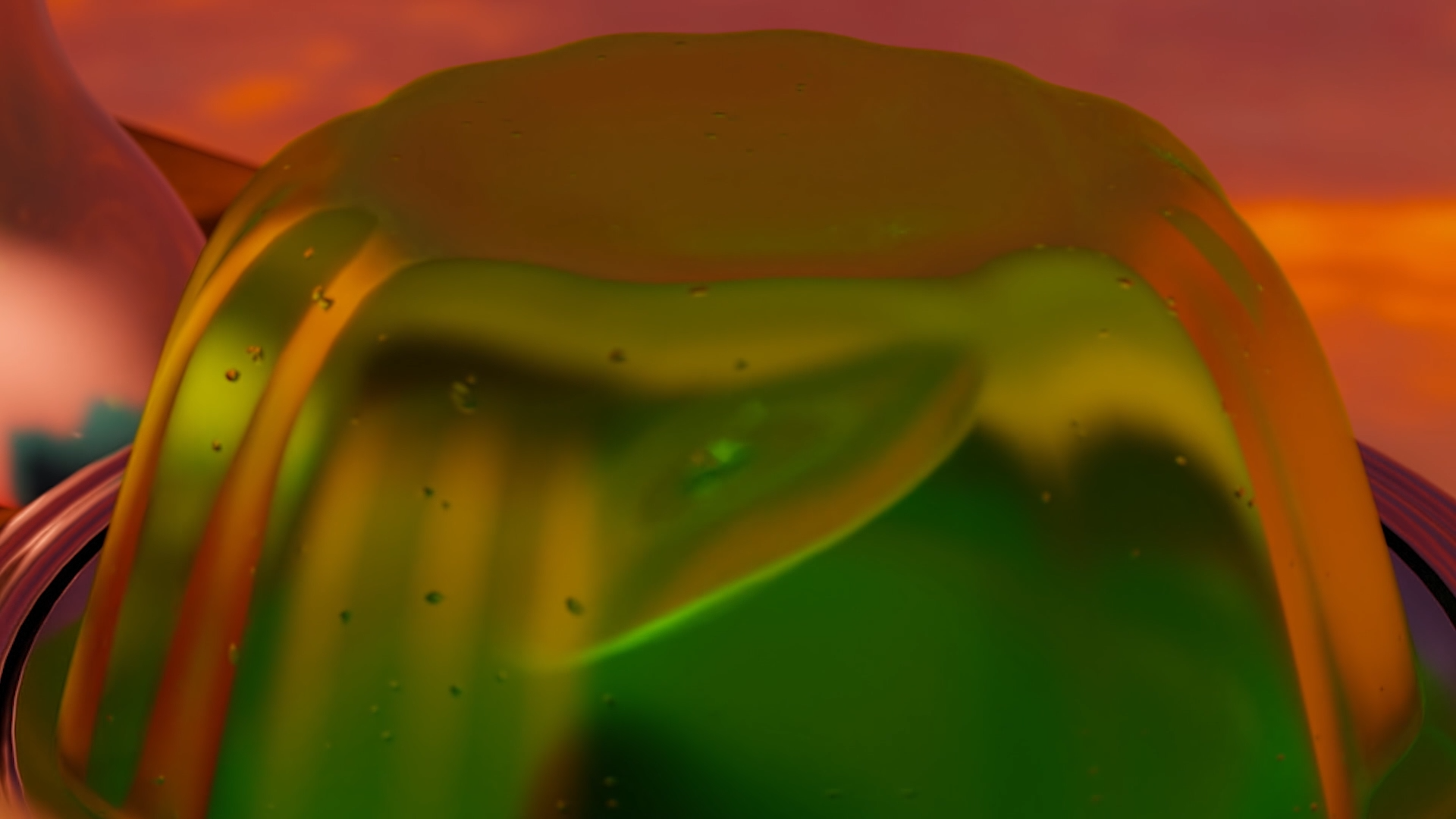 WE CAN FLY X C.P. COMPANY * WE CAN FLY X C.P. COMPANY *



We Can Fly, an innovative fashion brand, creates functional clothing for those with additional needs. This project, in collaboration with C.P. Company, focuses on the ergonomic and chromatic aspects of the garments - and the use of pure technique for bigger purposes.



Commissioned by Jake Baker-Cliff.




BEATRICH 'SAME SONG' * BEATRICH 'SAME SONG' *
VANTAGE * SINGLES VISUALISERS *
MALI-KOA 'HUNGER' * MALI-KOA 'HUNGER' *